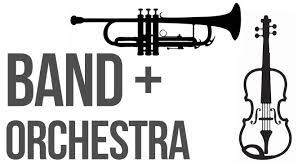 Eastlake Elementary offers band, orchestra, and choir programs for fourth, fifth, and sixth-grade students.  Sign-ups for the music program are held at the beginning of each school year.  Rehearsals begin in September, and both the band and orchestra perform a concert during the holidays and in the Spring.   They are also invited to participate in the Jordan School District Monster Concert with music students from other schools.  Tuition for band and orchestra is $200 per year ($100 per semester).  This is the only fee charged at the elementary school level.
Band Director - Taylor Malmrose -  tkmalmrose@gmail.com
Band Information
Orchestra Information
Orchestra will be held in person at Eastlake Elementary before school.  Contact Shyla Ahlstrom with questions.
Orchestra Director - Shyla Ahlstrom - shyla.ahlstrom@gmail.com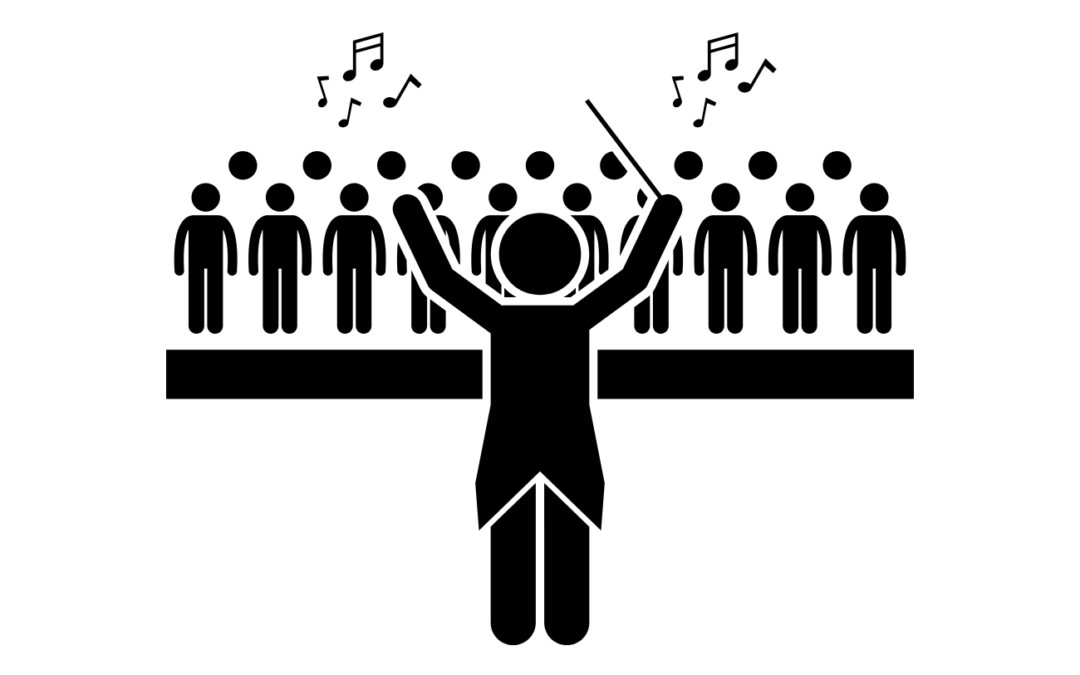 CHOIR
Choir directors:  Joanne Frost and Kerry Simi   -  joanne.frost@jordandistrict.org